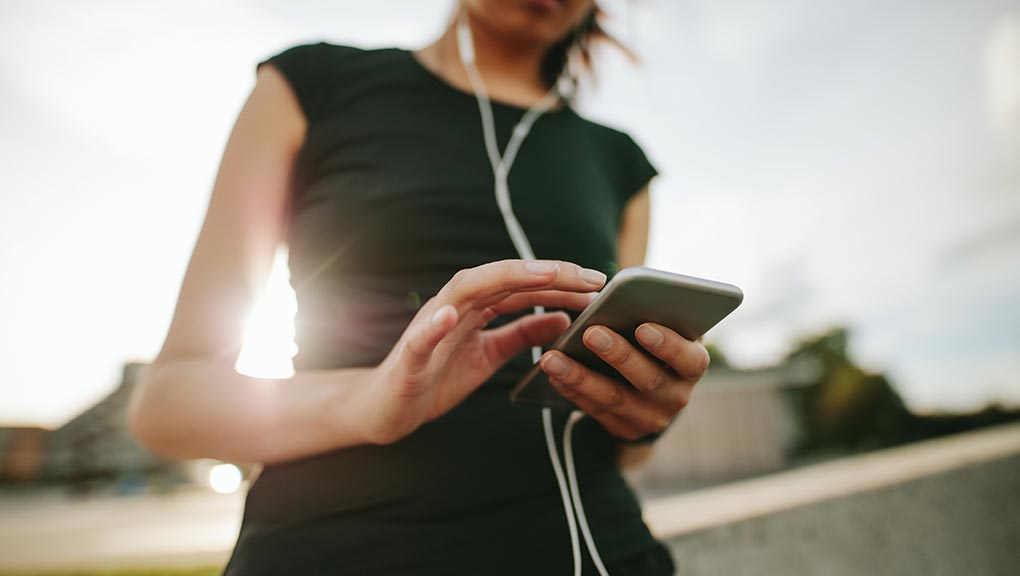 POWERFUL, PERSONALISED, SCIENTIFIC SUPPORT FOR YOUR WEIGHT-LOSS JOURNEY
The BodyKey Personalised Assessment Test is a clinically backed questionnaire which is scientifically validated and known to give the greatest impact on weight loss.
The BodyKey Personalised Assessment Test was designed by leading health scientists at the NUTRILITE Health Institute (NHI). It is the first comprehensive, global assessment to evaluate an individual's results in the six key lifestyle components critical to weight management success - Diet, Physical Activity, Mindset, Stress, Sleep, and Meal Habits. It also uses your results to generate personalised, research-based recommendations that - when followed - make it easier for a wide range of individuals to lose weight and keep it off.
The assessment takes between 15 to 20 minutes, is easy, can be done anytime, anywhere with anyone and you can view your results immediately after. Based on your assessment results and guided by the scientific expertise of the NUTRILITE Health Institute and the Optimal Health Philosophy, the BodyKey by NUTRILITE programme recommends a customised, healthy weight management plan tailored to you and your lifestyle. You will be able to easily assess your personalised results, Food Advice and Exercise Advice on the BodyKey App 2.0 at any time.
RELATED ARTICLES
---
Learn more about BodyKey by NUTRILITE™