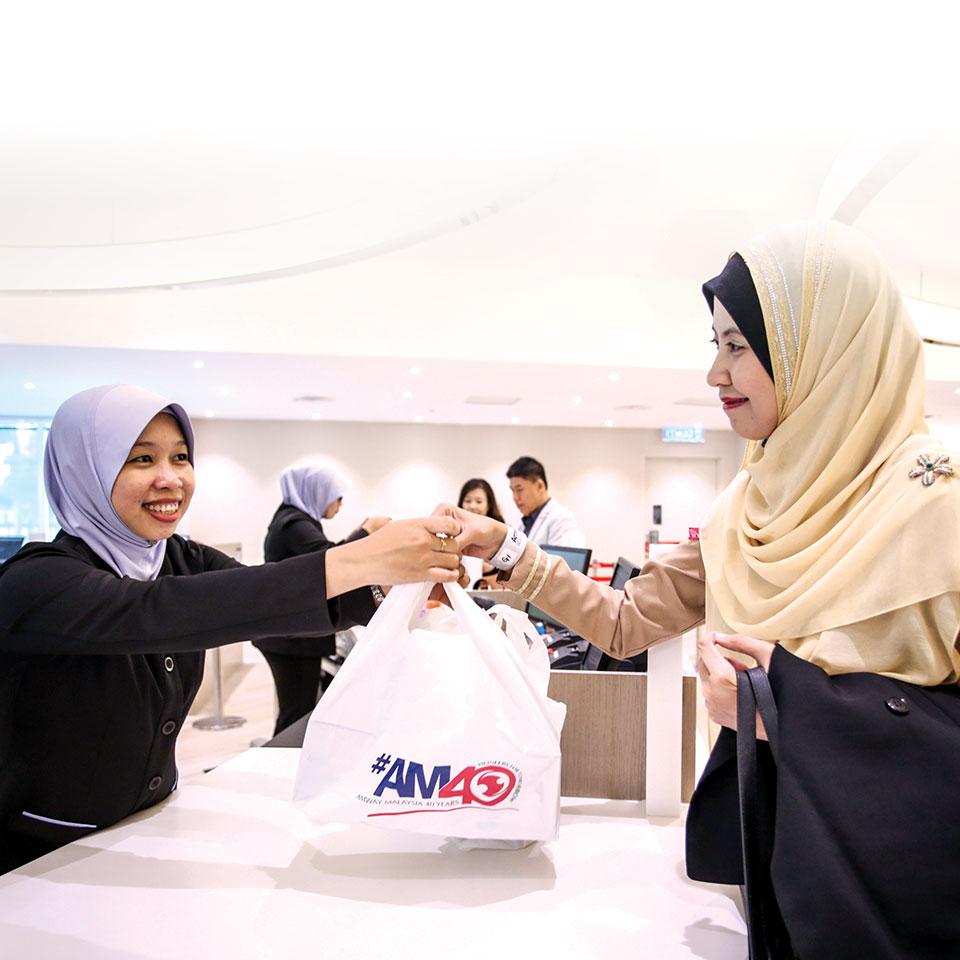 Where to buy : Amway Shops
The Amway Shop offers Amway Distributors an alternative shopping experience - where they have the opportunity to browse, touch and feel Amway products….
Find your local Amway Shop
Headquarters - Petaling Jaya
28, Jalan 223,
46100 Petaling Jaya,
Selangor Darul Ehsan.
Operation Hours
Monday - Saturday: 10.30 a.m. to 8.30 p.m.
Sunday: 11.00 a.m. to 6.00 p.m.
Public Holidays: Closed
Every 2nd Wednesday of the month (stock take): 1.00 p.m. to 8.30 p.m.
General
03-7946 2800
03-7946 2399
Corporate Line
03-7946 2288
Ordering
03-7946 2626
03-7955 5002