5 common reasons for failing to lose weight
5 common reasons for failing to lose weight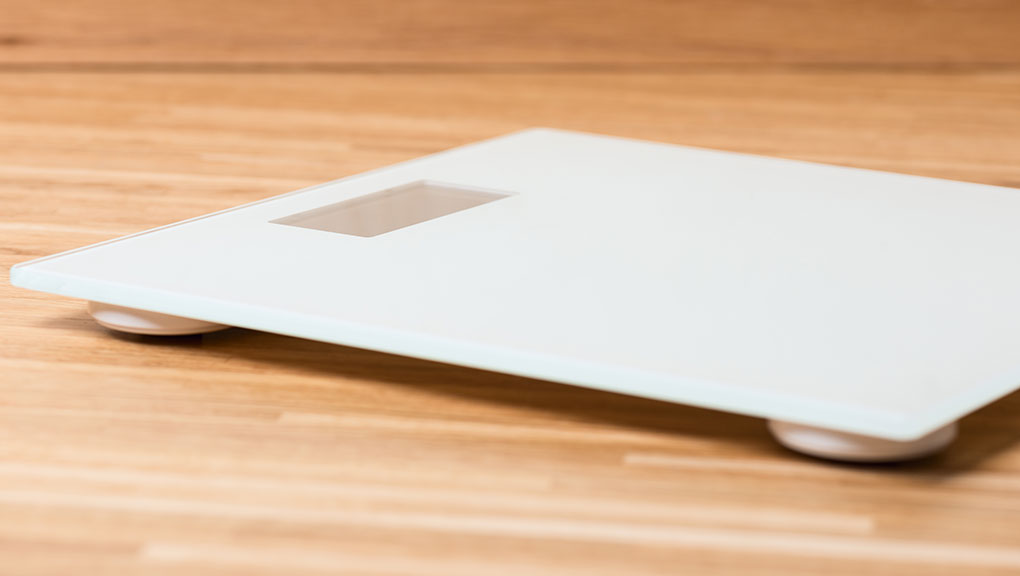 If you pay attention to the modern weight loss industry, you would have heard over and over how easy it is to lose weight-just take this pill, follow that diet, or buy this piece of equipment, and everything will melt away in a flash. In fact, billions of dollars are spent each year on weight loss products and services, yet many people are still overweight. If you've struggled with weight loss, you've figured out just how hard it is to lose weight. You are not alone though, as countless people struggle with weight loss every day. The 5 most common reasons why people fail to lose weight are:

1. SETTING UNREALISTIC OR IMPRACTICAL GOALS
Having a clear vision of your weight loss goals is critical to your success. Unfortunately, many people give up on their weight loss goals because they expect fast results that don't take effort, time and perseverance. As more effort is required, it can leave you feeling too overwhelmed to do anything at all. You can overcome this feeling of paralysis by analysis by setting realistic, achievable goals that push you out of your comfort zone.

2. NOT HAVING A PROPER WEIGHT LOSS PLAN
Health is not something that happens to you. It is something you have to plan for, like a vacation or your retirement! Most of us fail because we don't "design our health." We don't set up the conditions for automatic success. Design your life so that you don't have to think about doing the right thing - have all the right foods in the house and have a plan for exercise for the week in advance. Don't expect health to happen, plan for it!

3. FOLLOWING DIFFERENT EXTREME DIETS AND WEIGHT LOSS FADS
Do your body a favour and end starvation diets and fad diets. Your body's weight is a result of a myriad of different physiological factors that need to be nourished with good, healthy nutrients to function the way it is intended to. Shift your perspective on how you view food. Instead of trying to figure out how to withhold your body from food as punishment for weight gain, start to ask yourself how you can heal your body with delicious, nourishing food as medicine.

4. MAKING EXCUSES TO NOT EXERCISE OR WORK OUT
The idea is to come out of your comfort zone, follow some rules and put yourself through an exercise regime. If you plan it out in advance, and incorporate exercise into your daily schedule, there are many useful tools that can assist to help you track your progress and keep you on target. You don't need to spend hours in the gym; you only need to set up a reasonable workout schedule that you can follow each week. It's not about killing yourself with workouts - it's about finding something you like and that you can continue with over the long-term.

5. BEING UNPREPARED TO CHANGE OR ADAPT YOUR SCHEDULE
The daily choices that you make can really test you. What happens if you have to work late and you can't get to the gym? What if you get stuck in traffic and miss your fitness class? Any number of things can happen in a day that may throw you off track. The trick is to be flexible. It helps if you're always prepared. Keep workout shoes in the car so you can stop off at the park for a quick walk. Often people skip workouts because something comes up and they simply aren't ready for it or they aren't willing to give themselves other options.

The BodyKey by Nutrilite Weight Management programme has been designed with all of these factors in mind to provide a personalised weight management programme that everyone can use!
RELATED ARTICLES
---
Learn more about BodyKey by NUTRILITE™